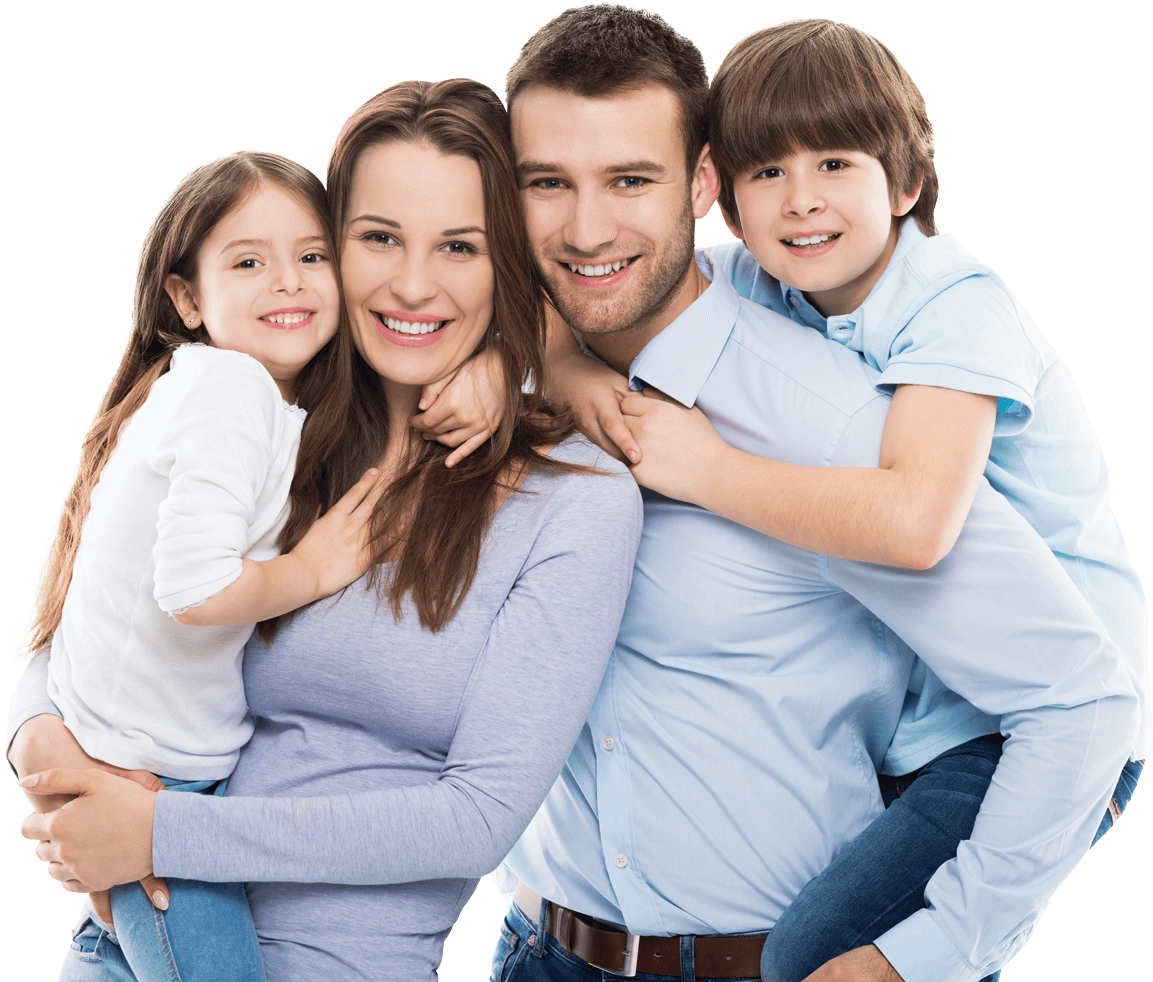 Implants in Gdańsk
Implants are made of titanium and placed in the bone to replace the lost tooth.
It is a pillar for a new prosthetic reconstruction.
The implantation procedure is painless, performed under local anesthesia.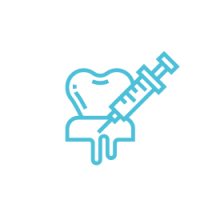 Latest filling materials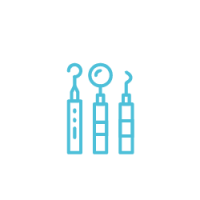 New and modern equipment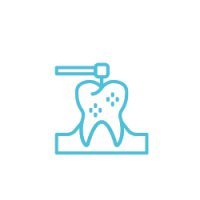 Root canal treatment - endodontics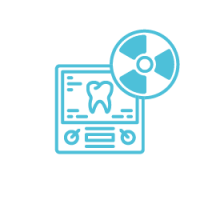 Panoramic, point x-ray
Great place! I have been using their services for many years and I would not exchange this clinic for any other in the Tri-City! It is professional, comparable in price with other places and, above all, nice and friendly! They will always advise, help and find a solution. Both dentists and ladies at the reception. Just great!
Dental clinic Gdańsk  – Gdańska Spółdzielnia Lekarska
We have created a place for you where many years of experience and passion combine, so that you can take care of the most valuable thing – a beautiful and healthy smile – in a unique atmosphere.
Our medical cooperative has been operating for over 50 years. The team is made up of valued Tri-City doctors with huge experience. It is thanks to the excellent staff that we are able to tell our patients how to take care of a smile comprehensively.
GSLDentist Gdańsk – painless dental treatment, root canal treatment, tooth x-ray, teeth whitening, erecting, dental surgeon, children's dentist in Gdańsk.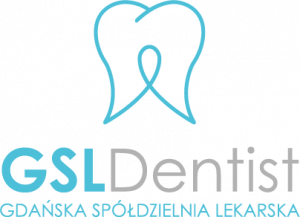 NON-PUBLIC HEALTH CARE FACILITY
UL. SZEROKA 29
80-835 GDAŃSK
58 301 57 05
502 835 176