Dear Patient,
In the center of Gdańsk Old Town, we have created a place for you where many years of experience and passion combine, so that you can take care of the most precious thing – a beautiful and healthy smile – in a unique atmosphere.
Our medical cooperative has been operating for over 50 years. The team is made up of valued Tri-City doctors with huge experience. It is thanks to the excellent staff that we are able to tell our patients how to take care of a smile comprehensively.
At GSL Dentist, we deal with conservative dentistry, aesthetic dentistry, endodontics, and dental surgery. Our dentists, graduates of the Medical University of Gdańsk, also deal with implantology and prosthetics.
For the youngest ones, we have prepared a special program "Healthy Tooth" to help our young patients care for their smile.
Our cooperative is equipped with the highest class medical equipment, thanks to which we use the most modern methods of treatment.
All dental procedures in our cooperative are aimed at helping and perfect removal of our patients' problems.
We are happy to care for your teeth!
GSLDentist Gdańsk – painless dental treatment, root canal treatment, tooth x-ray, teeth whitening, erecting, dental surgeon, children's dentist in Gdańsk.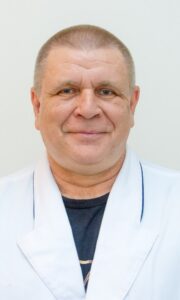 Dentist
Robert Jaromowski
SURGERY | IMPLANTOLOGY | PROSTHETICS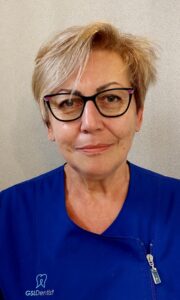 Dentist
Lidia Witkowska
CONSERVATIVE DENTISTRY | AESTHETIC DENTISTRY | PROSTHETICS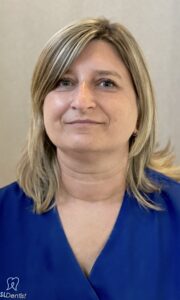 Dentist
Ewa Czarkowska
ENDODONTICS | CONSERVATIVE DENTISTRY | CHILDREN DENTISTRY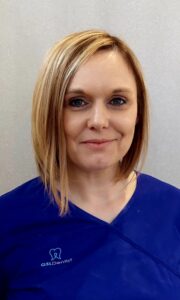 Dentist
Milena Cwalina-Szczodrak
CONSERVATIVE DENTISTRY | AESTHETIC DENTISTRY | ENDODONTICS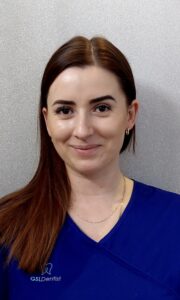 Dentist
Aleksandra Janiak
CONSERVATIVE DENTISTRY | COSMETIC DENTISTRY | ENDODONTICS | PAEDIATRIC DENTISTRY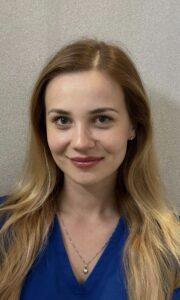 Dentist
Joanna Janota
CONSERVATIVE DENTISTRY | COSMETIC DENTISTRY | ENDODONTICS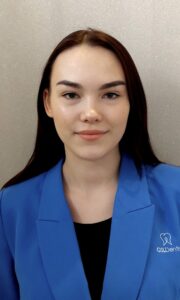 Medical registrar
Magdalena Górska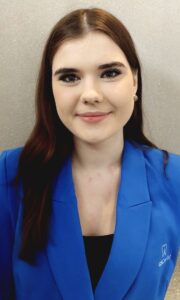 Medical registrar
Julia Pawlak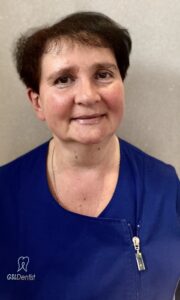 Assistant
Renata Ptasińska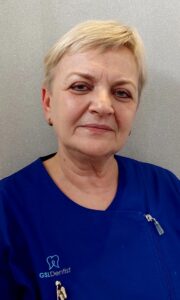 Assistant
Hanna Kuźma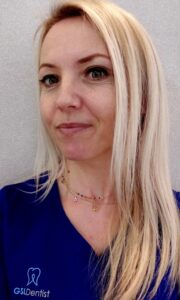 Assistant
Anna Żurawa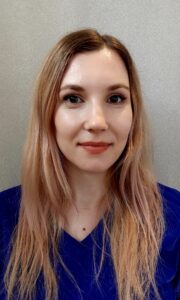 Assistant
Milena Lewińska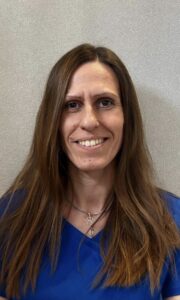 Assistant
Małgorzata Kitowska